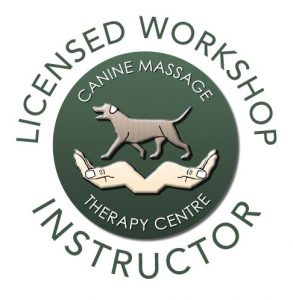 The Register of Licensed Workshop Instructors is for fully trained instructors who have completed their training and assessment with us and hold a license to deliver our copyrighted material.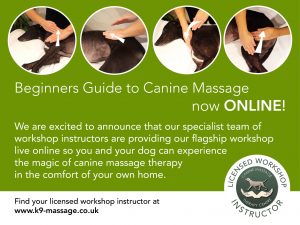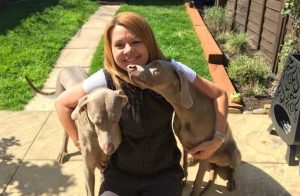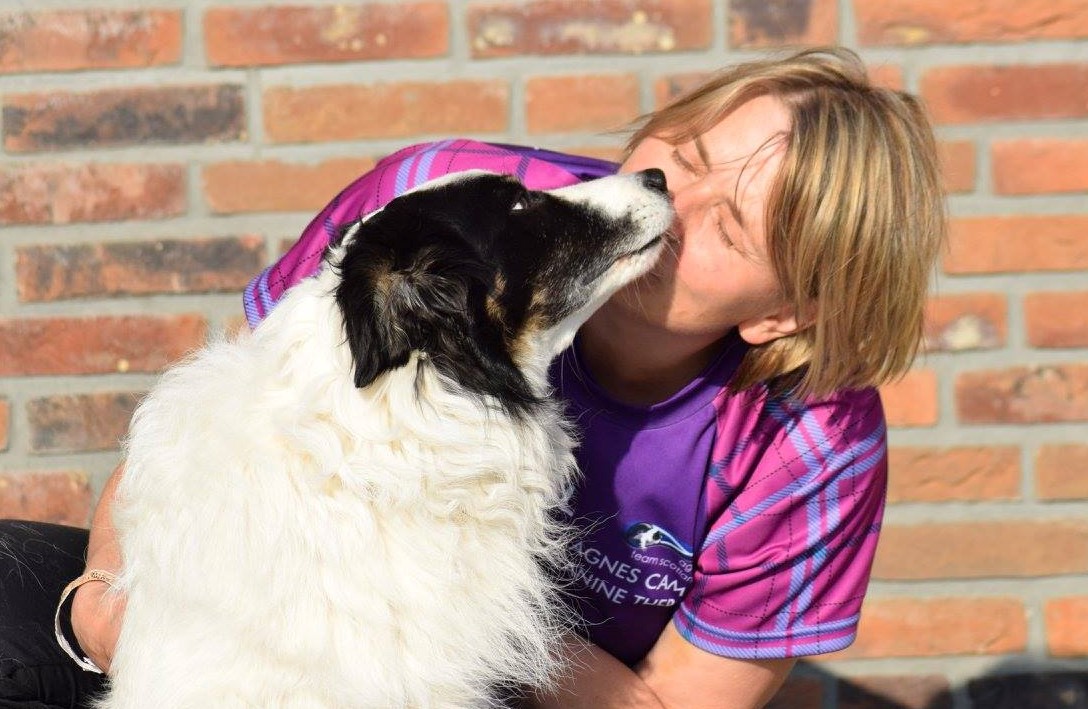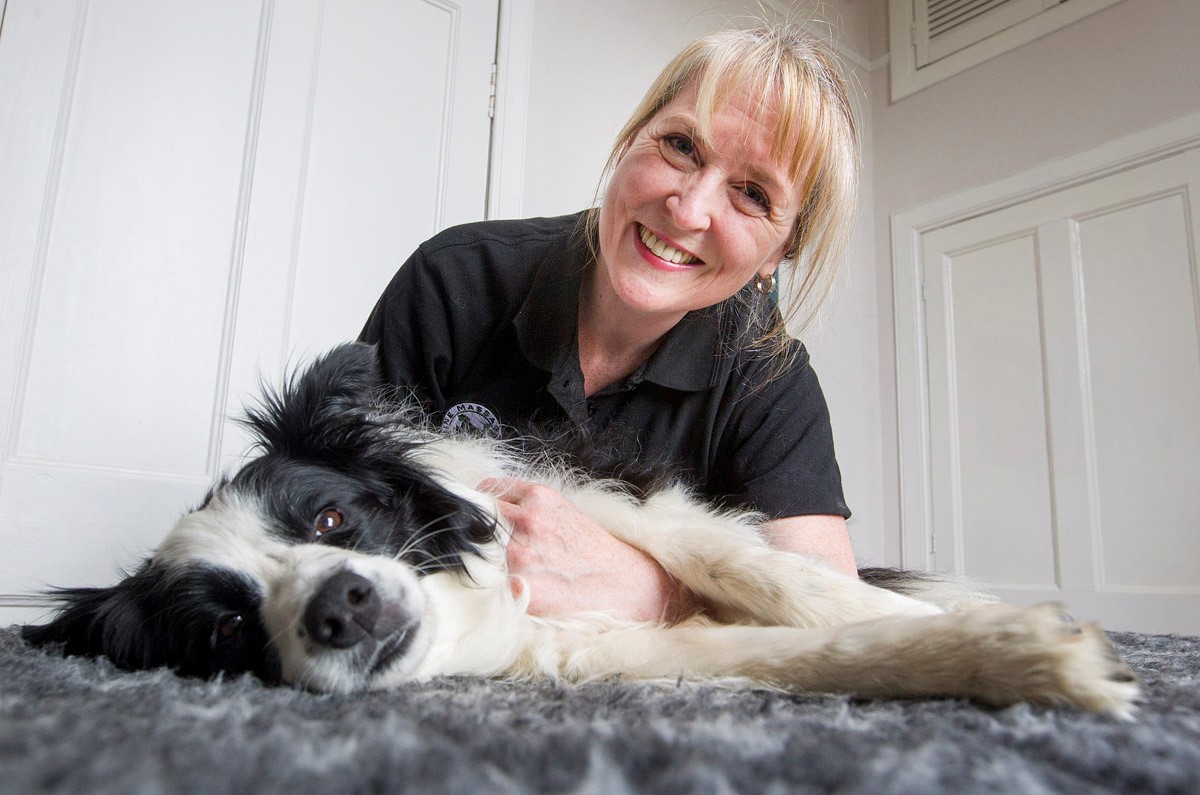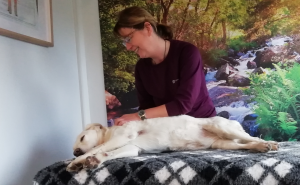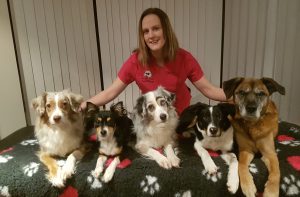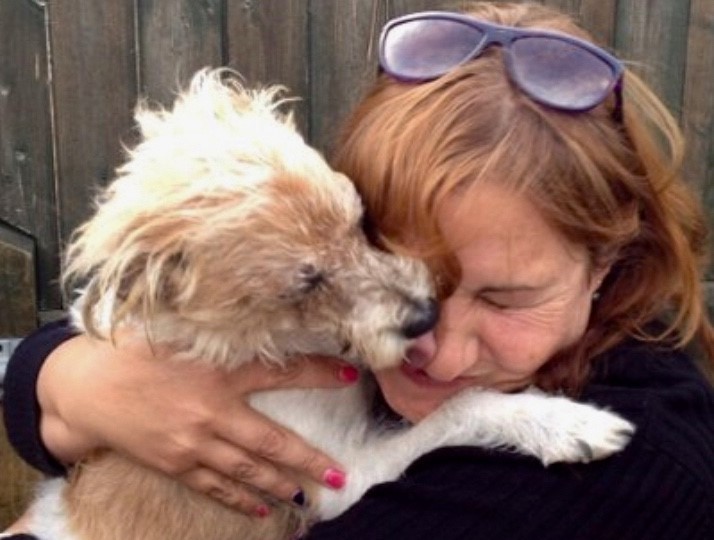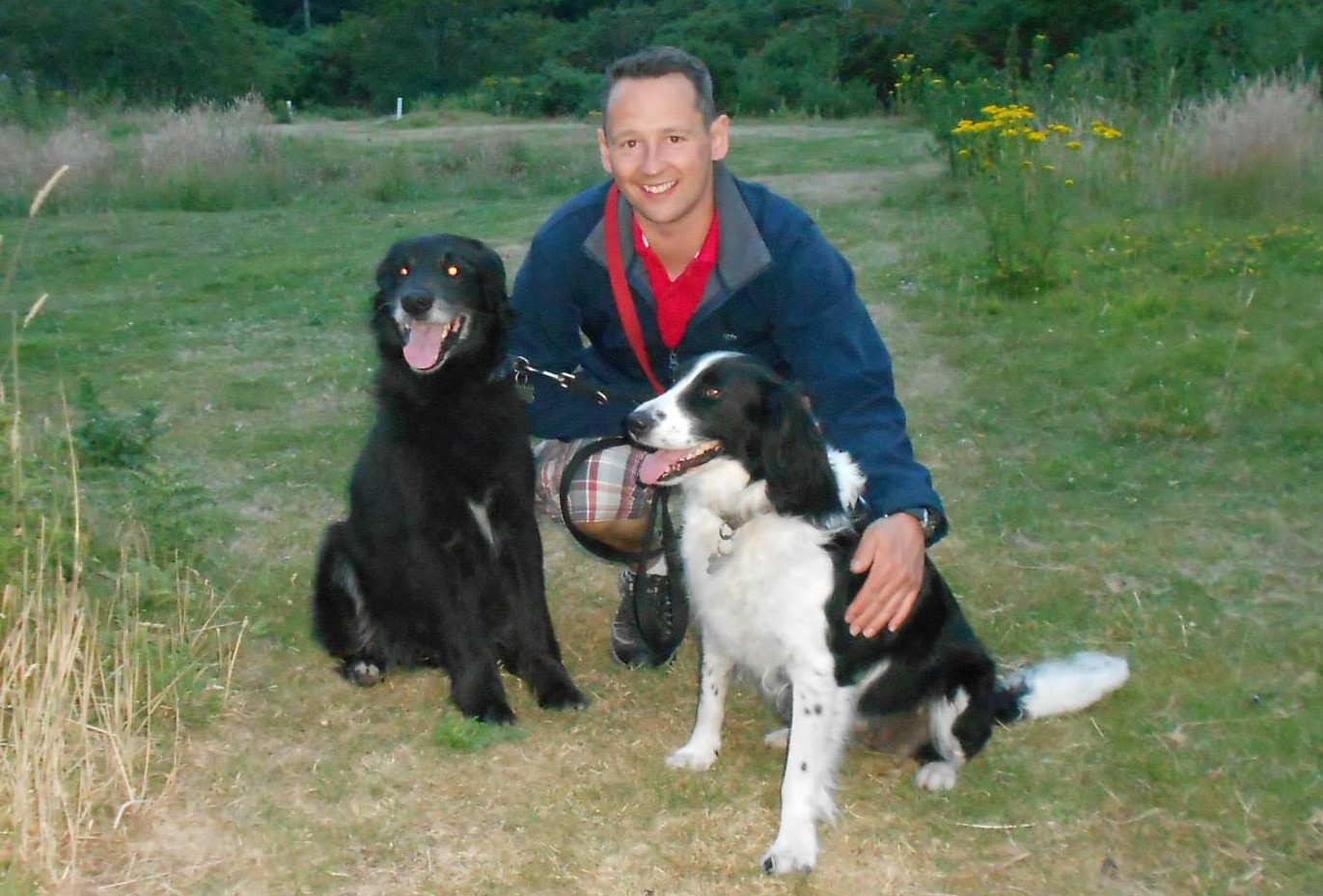 DISCLAIMER
*Please note that these workshops are for self-interest only. They do not qualify you to treat other peoples dogs. After all would you want someone treating your dog who had only done 1 or 2 days of a self-interest workshop? Of course not. The good news is if you are interested in a practitioner route we've got it covered; please see the 2 Year Clinical Canine Massage Practitioner Programme here.
To Book a course please go to your chosen Instructors websites for details.  Workshop bookings are the responsibility of individual instructors and are non-transferable.
Whilst the content of the workshops are developed by Canine Massage Therapy Centre the responsibility for the delivery is the sole responsibility of each individual listed above and any questions on their course's should be directed to the Instructor you have booked with.